Canadian Grocer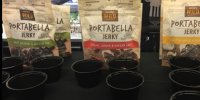 From innovative packaging to DIY Caesar kits, here are some of the products that caught our eye
Lire la suite >>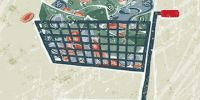 Artificial intelligence and data provide the personalized service customers received decades ago
Lire la suite >>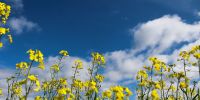 Canada was exposed to criticism in December when Huawei executive Meng Wanzhou was arrested at Vancouver International Airport, at the request of U.S. authorities, for violating sanctions on Iran. Canada's…
Lire la suite >>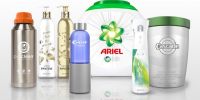 Loop, a new platform, takes aim at single-use packaging. We speak to the company behind the initiative
Lire la suite >>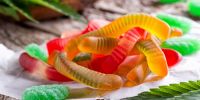 From different types of licences to rules around taste tests, some are finding the edibles market tough to navigate
Lire la suite >>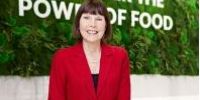 Goodness Me! has built its success on high standards and by serving, not just selling to, its customers.
Lire la suite >>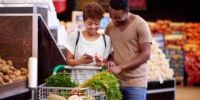 64% of customers are comfortable with retailers identifying them in-store via mobile.
Lire la suite >>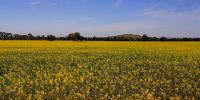 Some speculate the interdiction is in retaliation for Canada's arrest of Huawei CFO Meng Wanzhou.
Lire la suite >>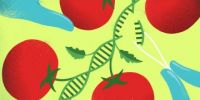 How shoppers react to the next generation of biotech foods could come down to PR
Lire la suite >>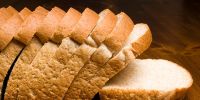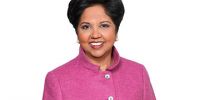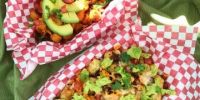 CEO Michael McCain says the company will continue to aggressively invest in plant protein products
Lire la suite >>