Foodbev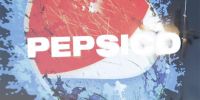 PepsiCo today announced the second year of its Nutrition Greenhouse incubator scheme, an initiative designed to discover and nurture breakthrough brands in the food and beverage sector.
Lire la suite >>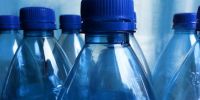 Europe's bottled water industry has announced two major commitments that will strengthen its effort on reducing plastic waste.
Lire la suite >>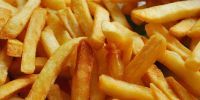 The World Health Organization (WHO) aims to eliminate artificial trans fats from the global food supply chain by 2023 in a move to combat cardiovascular disease.
Lire la suite >>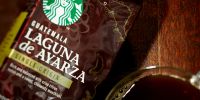 Nestlé will pay $7.15 billion in cash for exclusive rights to sell Starbucks' line of packaged coffees and teas around the world.
Lire la suite >>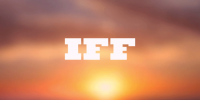 Natural flavours and ingredients producer International Flavors and Fragrances (IFF) has agreed a deal to purchase its Israel-based flavours rival Frutarom for $7.1 billion.
Lire la suite >>
The UK government has today introduced a sugar tax on soft drinks, meaning drink manufacturers will have to pay a levy for each high-sugar soft drink they sell in the…
Lire la suite >>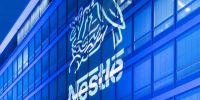 Nestlé has joined the fight against plastic waste as the company has announced its ambition to make all of its packaging recyclable or reusable by 2025.
Lire la suite >>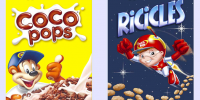 Kellogg UK has announced it will reduce sugar content in some of its best-selling cereals by 40% as part of a major overhaul to help British consumers make healthier breakfast…
Lire la suite >>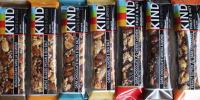 Mars has taken a minority stake in snack bar company Kind as it aims to cash in on the growing trend for healthier snacking. As part of the deal, the…
Lire la suite >>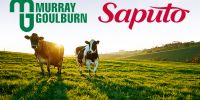 Canadian dairy company Saputo has agreed a CAD 1.29 billion ($1 billion) deal for Australia's struggling dairy business Murray Goulburn.
Lire la suite >>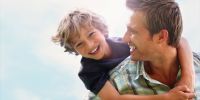 Low-sugar and low-sodium foods are more important to consumers than their low-fat counterparts, according to a new survey from market research agency GfK.
Lire la suite >>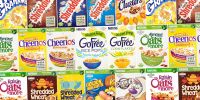 Cereal Partners Worldwide – the cereal joint-venture between Nestlé and General Mills – will cut the sugar content of its products in the UK by 10% by the end of…
Lire la suite >>