Foodnavigator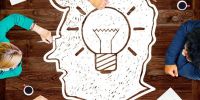 Rabobank brings its start-up pitching competition, FoodBytes!, to London today (13 September). Before the excitement kicks off, FoodNavigator caught up with Rabobank's Nina Meijers to learn more about how food…
Lire la suite >>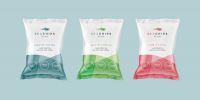 High in protein and omega-3 fats, start-up SeaChips uses dried salmon skins, which usually go to waste, to create a healthy and sustainable alternative to potato crisps.
Lire la suite >>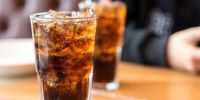 The UK and South Africa both introduced taxes on sugar sweetened beverages earlier this year. How has this affected Coca-Cola?
Lire la suite >>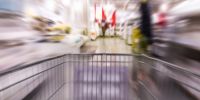 Belgium has followed in France's footsteps with the announcement that it is introducing the NutriScore labelling scheme in a bid to promote healthy eating in the country.
Lire la suite >>
Consumers may not always be on the lookout for food products fortified with probiotics (outside of a yogurt purchase), but that hasn't stopped manufacturers from developing new items that contain…
Lire la suite >>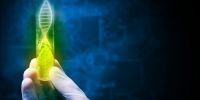 Scientists have finally cracked the DNA sequence code of wheat, which will undoubtedly revolutionize how the world's most important crop can continue to feed a growing global population and, more…
Lire la suite >>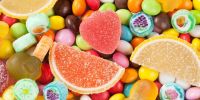 The amount of sugar contained in food has risen up the consumer agenda and replaced price as consumers' biggest food concern, research from the UK's Food Standards Agency (FSA) reveals.
Lire la suite >>