CNBC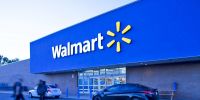 Walmart is making further organizational changes to further integrate its store and digital operations and leadership, according to a memo obtained by CNBC.
Lire la suite >>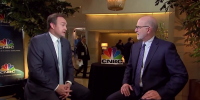 Grocery stores focusing on in-store experiences are doing well in today's dynamic market, despite the growth in online shopping, says General Mills Chairman and CEO Jeff Harmening. Speaking at the…
Lire la suite >>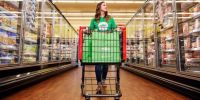 In the U.S., a mere 3 percent of grocery spending takes place online today.
Lire la suite >>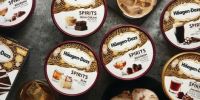 Haagen-Dazs is releasing a line of alcohol-infused ice cream treats.
Lire la suite >>