Canadian Grocer
In the growing battle for Canada's online grocery shopping dollars, a new name joined the fray in 2018 as a powerful ally of Sobeys—and they're bringing robots.
Lire la suite >>
Cellular agriculture is a relatively quiet space in Canada, with most companies turning to the U.S. because of its established infrastructure
Lire la suite >>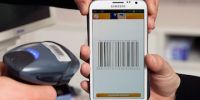 Tap-and-go payments now account for the majority of card-present transactions
Lire la suite >>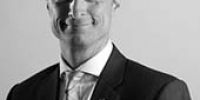 Maple Leaf Foods has opted to build its meatless plant south of the border. In a recent announcement, the iconic Canadian food company announced plans to spend US$310 million on…
Lire la suite >>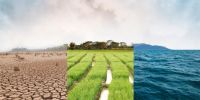 Canadian Centre for Food Integrity (CCFI) measured online chatter for two years
Lire la suite >>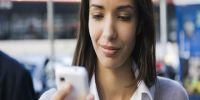 With Polymorph Labs acquisition, the big-box retailer can better serve targeted ads
Lire la suite >>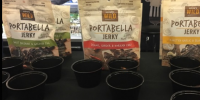 From innovative packaging to DIY Caesar kits, here are some of the products that caught our eye
Lire la suite >>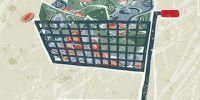 Artificial intelligence and data provide the personalized service customers received decades ago
Lire la suite >>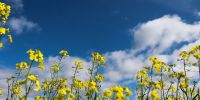 Canada was exposed to criticism in December when Huawei executive Meng Wanzhou was arrested at Vancouver International Airport, at the request of U.S. authorities, for violating sanctions on Iran. Canada's…
Lire la suite >>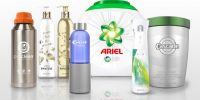 Loop, a new platform, takes aim at single-use packaging. We speak to the company behind the initiative
Lire la suite >>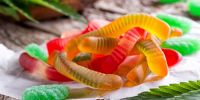 From different types of licences to rules around taste tests, some are finding the edibles market tough to navigate
Lire la suite >>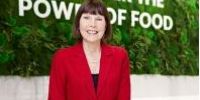 Goodness Me! has built its success on high standards and by serving, not just selling to, its customers.
Lire la suite >>