Food Processing
General Mills is making several changes to its senior leadership team, one effected by a retirement and others relating to the sudden interest in pet foods.
Lire la suite >>
Peter McGuinness, for six years the chief marketing officer of Chobani LLC, on Aug. 28 was promoted to president, reporting to CEO and founder Hamdi Ulukaya. His promotion effected a…
Lire la suite >>
Campbell Soup reported rises in sales for the fourth quarter and for its 2019 fiscal year, an especially good sign since the fourth-quarter results showed increased sales in its core…
Lire la suite >>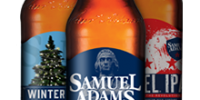 Boston Beer Co., maker of the Sam Adams brand, will pay the equivalent of about $300 million to acquire Milton, Del.-based craft brewer Dogfish Head Brewery.
Lire la suite >>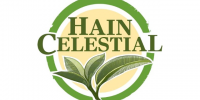 Hain Celestial is selling off its poultry unit, raising $80 million and shedding another perceived non-core business.
Lire la suite >>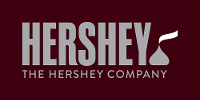 Hershey has announced plans to spend $104 million to expand its plant in Stuarts Draft, Va., increasing production capacity for Reese's Peanut Butter Cups.
Lire la suite >>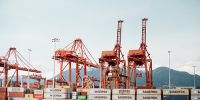 Farm products are primary targets in China's retaliation against the latest round of tariffs imposed by the Trump administration.
Lire la suite >>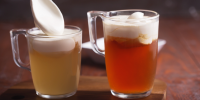 Make no mistake: The plant-based food and beverage boom has not robbed the dairy category of its potential or opportunity. Fresh takes on milk, butter and cheese abound, according to…
Lire la suite >>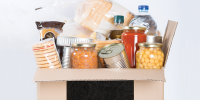 Food and beverage companies are wrestling with what should be their role in e-commerce.
Lire la suite >>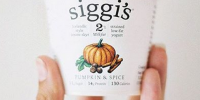 A veteran yogurt industry executive will take over at siggi's, a manufacturer of skyr, a yogurt-type product from Iceland.
Lire la suite >>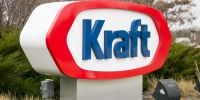 Kraft Heinz has become the latest major food company to start a venture fund for systematic investment in new food technologies.
Lire la suite >>
Research finds a severe lack of vegetables in the infant/toddler food market … unless you count French fries.
Lire la suite >>