Food Processing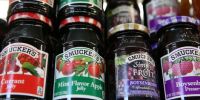 J. M. Smucker Co.'s U.S. baking business – essentially the former Pillsbury – will be sold to two subsidiaries of Brynwood Partners for a value of $375 million, it was…
Lire la suite >>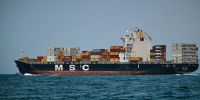 As a consumer of foods and beverages, you might be in for a small bit of sticker shock the next time you go the store for avocados or cherries. According…
Lire la suite >>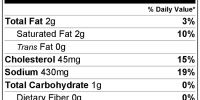 The FDA tomorrow will make official what it's been signaling for several months: that the new Nutrition Facts panel will not be required until 2020 or 2021.
Lire la suite >>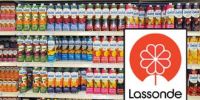 assonde Industries, Inc., a Rougemont, Que., developer and manufacturer of fruit and vegetable juices, has agreed to acquire Old Orchard Brands, LLC, a family-owned juice and beverage company based in…
Lire la suite >>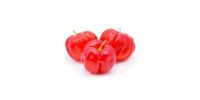 Here's a list of up-and-coming ingredients aligned with the healthful product trends for the new year, with new takes on fruits, grains, nutrients, extracts, colors, flavorings and others that are…
Lire la suite >>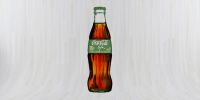 Behind stevia and monk fruit is a host of natural sweeteners, some with calories and some without.
Lire la suite >>
Kraft Heinz Co. says it will partner with Oprah Winfrey to launch a packaged food line of nutritious products. The line will include ready-to-eat refrigerated items.
Lire la suite >>
Analysts think outsider Ulk Mark Schneider, the new CEO of Nestle, is just what the company needs to rev up its confectionery business while focusing on newer categories such as…
Lire la suite >>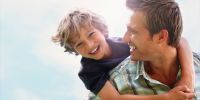 In 2017, processed foods & beverages will reflect the impact of updated regulations and the laser focus on healthier, free-from ingredients and macronutrients. Clean-label will be more heavily emphasized as…
Lire la suite >>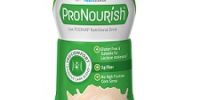 ProNourish TruComfort Digestive Care Blend is a shelf-stable meal replacement beverage designed for people with digestive sensitivities.
Lire la suite >>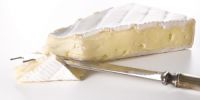 Optimize production and produce high-quality, soft-ripened cheese with two new cheese cultures which address the challenges of controlling acidification and rind formation times.
Lire la suite >>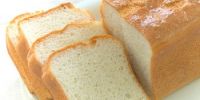 The extra-fine rice flours from American Key Food Products use a unique milling process.
Lire la suite >>