Food Processing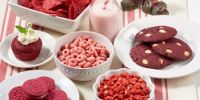 SupraRed is a heat-stable natural red color for neutral pH baking and dry grocery products.
Lire la suite >>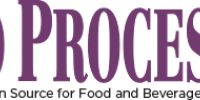 Recent recalls by Tyson, Kellogg and Blue Bell are reminders you can never take food safety for granted.
Lire la suite >>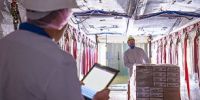 Moody's Investors Service has upgraded its outlook for the packaged foods industry from « stable » to « positive, » according to its latest analysis.
Lire la suite >>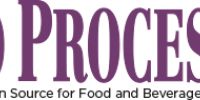 Clif Bar's products focus on healthy snacking. Its new bakery focuses on the health and well-being of workers, the community and Mother Nature.
Lire la suite >>
Plenty of penalties are meted out when on-the-job injuries occur, but beyond the penalties, there's a real upside to a proactive approach that creates a safety culture.
Lire la suite >>