CBC-top stories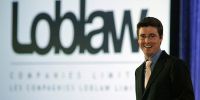 Loblaws is launching a fee-based subscription program targeting its existing loyalty program members that sweetens the pot for them in terms of rewards — in exchange for a fee.
Lire la suite >>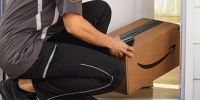 Both Amazon and Walmart want to deliver packages inside your home — while you're not there. It's latest innovation in the battle for customers as people turn to convenient online…
Lire la suite >>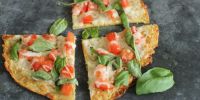 Gluten-free diets shouldn't be promoted to prevent heart disease among people without celiac disease, gastroenterologists say following a large U.S. study.
Lire la suite >>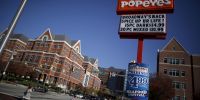 The owner of Tim Hortons and Burger King is adding fried chicken chain Popeye's to its stable of quick-serve restaurants, in a deal worth $1.8 billion.
Lire la suite >>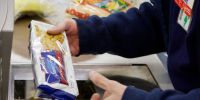 Visa and Walmart are engaged in an all-out battle over credit card fees and Visa is the latest to strike. It's offering its customers in Thunder Bay a $10 rebate…
Lire la suite >>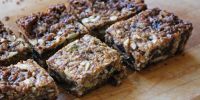 Toronto dietitian Abby Langer says some teachers in Durham Ontario are taking kids' snacks away or not allowing kids to eat them if they're « unhealthy. » She says parents are furious,…
Lire la suite >>