CBC - Canada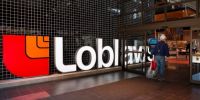 Loblaws said Wednesday it plans to close 22 unprofitable stores. The retailer also says it will begin rolling out an internet-based home-delivery service starting in December.
Lire la suite >>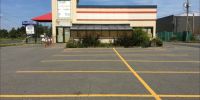 Fast-food restaurants in communities across Quebec are having trouble finding staff, with some reducing their hours and others being forced to shut their doors altogether.
Lire la suite >>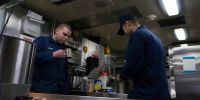 The Royal Canadian Navy is launching an offence against an all-too-familiar enemy right in its midst: fatty, fried foods.
Lire la suite >>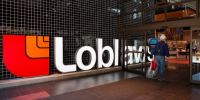 Grocery giant Loblaw Companies Ltd. plans to spend $1.3 billion renovating 500 stores and opening 30 new ones this year, in an expansion plan that will include more fresh food…
Lire la suite >>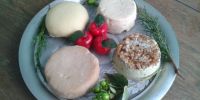 Love cheese, but trying to stick to a plant-based or vegan diet? Newly-minted P.E.I. foodpreneur Julain Molnar's new business Fresh Start Fauxmage is baking up the solution, and so far…
Lire la suite >>