CBC-Santé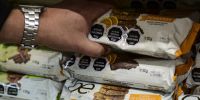 Health Canada says its strategy to get some of the salt out of processed foods has produced a reduction in sodium « much lower than anticipated. »
Lire la suite >>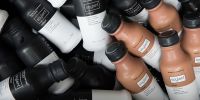 Soylent, the meal replacement drink that's been called both « the future of food » in breathless headlines and « the end of food » by the New Yorker, can't…
Lire la suite >>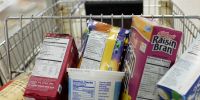 The U.S. Food and Drug Administration plans to give large food manufacturers until 2020 to comply with new nutrition label requirements on packaged foods.
Lire la suite >>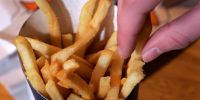 Eliminating the main source of industrially produced trans fat from the food supply will help to protect health, minister says.
Lire la suite >>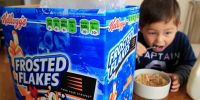 Striking the right balance between shielding impressionable young minds from junk food marketing, without taking aim at industry jobs
Lire la suite >>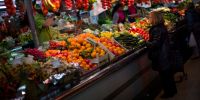 The belief that saturated fat in foods such as butter and cheese clogs arteries is « just plain wrong, » say cardiologists with a broader lifestyle focus on how to…
Lire la suite >>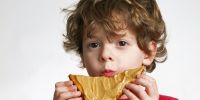 Babies at increased risk for peanut allergy should have peanut-containing foods added to their diets as early as 4 months of age, new guidelines suggest.
Lire la suite >>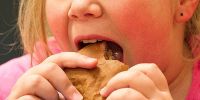 In the absence of effective regulation of digital media in many countries, children are increasingly exposed to persuasive, individually tailored marketing techniques that parents may underestimate, WHO expert says.
Lire la suite >>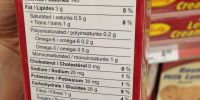 Trans fats are fading from the Canadian food supply, but they're still slow to disappear from supermarket shelves in Nova Scotia.
Lire la suite >>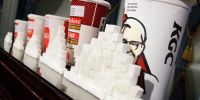 The World Health Organization says governments should raise taxes on sugary drinks to fight what it says are global obesity and diabetes epidemics.
Lire la suite >>