Beverage industry
As emerging trends of yesteryear mature, the qualities that brought that sensation to the forefront might exhibit a refinement deepening its appeal. One such attribute that exhibited this evolution is…
Lire la suite >>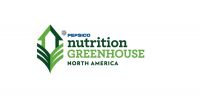 PepsiCo Inc., Purchase, N.Y., announced the launch of its Nutrition Greenhouse accelerator program in North America, an innovation initiative designed to discover and support emerging brands in the food and beverage…
Lire la suite >>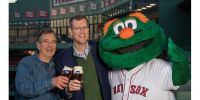 Several brands recently announced new sports marketing partnerships and corresponding beverage marketing campaigns.
Lire la suite >>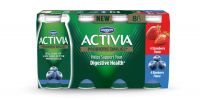 Dannon, a brand of White Plains, N.Y.-based DanoneWave, is announcing the addition of new Activia Dailies, a line of probiotic, low-fat yogurt drinks, to its portfolio of probiotic offerings. Like all…
Lire la suite >>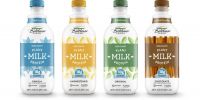 Bolthouse Farms, a brand of Campbell Soup Co., introduced Bolthouse Farms Plant Protein Milk, a line of refrigerated dairy alternatives that contain 10 grams of pea protein in each 8-ounce…
Lire la suite >>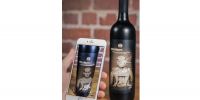 Beverage brands are becoming more adapt to digial marketing. For example, 19 Crimes released an augmented reality app allowing consumers to learn about the characters on the wine's packaging. Additionally,…
Lire la suite >>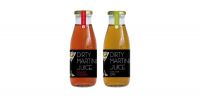 Expanding its product portfolio, GAEA North America LLC introduced new Dirty Martini Juice cocktail mixers at this year's Summer Fancy Food Show. 
Lire la suite >>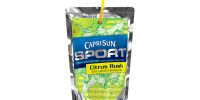 Capri Sun, a brand of The Kraft Heinz Co., Pittsburg and Chicago, unveiled Capri Sun Sport. The new flavored water beverage was designed with kids in mind for their recreational or moderate…
Lire la suite >>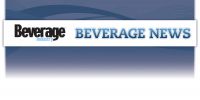 Waters North America (NWNA), Stamford, Conn., announced that Fernando Mercé has been named president and chief executive officer of the company, effective May 1, 2017.
Lire la suite >>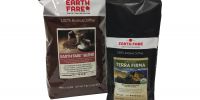 After a boom in growth in the early 2000s, the private-label consumer packaged goods (CPG) market has experienced stagnant growth since 2015, according to market research experts. Although the private-label…
Lire la suite >>
Last December, Adobe Digital Index indicated that online consumers spent more than $3 billion on Cyber Monday, 16 percent more than in 2014. That was on top of the more…
Lire la suite >>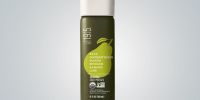 Bolthouse Farms, a division of Campbell Soup Co., introduced 1915, a line of cold-pressed smoothies made with organic pureed fruits and vegetables. 
Lire la suite >>