Financial post
Canadian workers reported an increase in depression, anxiety, isolation and even productivity
Lire la suite >>
Goodfood Market Corp. ("Goodfood" or "the Company") (TSX: FOOD), a leading online grocery company in Canada, today announced strong financial results for the first quarter ended November 30, 2020, highlighting…
Lire la suite >>
Comes six years after exit from Ontario's tomato belt pushed some Canadians to lash out and switch brands
Lire la suite >>
Saputo Inc. says its first-quarter profit was down from the same time last year as a result of numerous negative factors including the cost of acquisitions, operating costs, currency fluctuations…
Lire la suite >>
McDonald's Corp. is expanding its Beyond Meat experiment into more restaurants across Southwestern Ontario and extending the company's first plant-based burger trial to seven months.
Lire la suite >>
As a closely held company, McCain Foods Ltd. is under no obligation to be chatty. And it isn't. The world's biggest seller of frozen french fries has issued only eight…
Lire la suite >>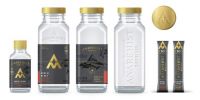 BevCanna Enterprises Inc. ("BevCanna") (CSE:BEV), an emerging leader in infused innovations, is pleased to debut its first brand, Anarchist Mountain Beverages™.
Lire la suite >>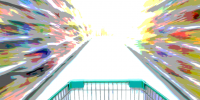 David Chang, the American chef and restaurateur behind the Momofuku empire, wants the ethnic food aisle to die.
Lire la suite >>
By combining Farm Boy with Empire's real estate 'prowess,' CEO Michael Medline believes he can eventually 'blanket' Toronto and its suburbs with stores
Lire la suite >>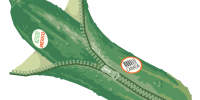 It says 'Product of Canada' but is it? The growing problem of ferreting out counterfeit vegetables
Lire la suite >>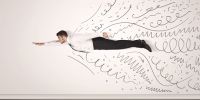 Packaged food companies and retailers changed the recipes of more than twice the amount of products in 2016 compared with the year before in order to meet a growing consumer…
Lire la suite >>