Foodbev
Chobani has launched a limited-edition yogurt flavour in partnership with American Farmland Trust (AFT), a non-profit that protects farmland and promotes sound farming practices. The dairy processor is donating $0.10…
Lire la suite >>
Unilever, which owns brands such as Ben & Jerry's, Knorr, and Lipton, has announced plans to halve its use of virgin plastic by 2025. The company will aim to reduce…
Lire la suite >>
The Coca-Cola Company is looking to bring new fans into the energy drink category with the US launch of Coca-Cola Energy. Coca-Cola Energy, Coca-Cola Energy Cherry – a flavour available…
Lire la suite >>
Tetra Pak has joined forces with resource management company Veolia​ in what it has called a "game-changing partnership", which will enable all components of used beverage cartons collected within the…
Lire la suite >>
Danone has revealed it plans to triple the size of its plant-based business by 2025 by combining its position in the dairy industry with the high plant-based growth potential.
Lire la suite >>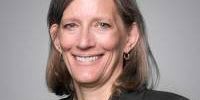 Bonduelle has appointed former Cargill executive Mary Thompson as the chief executive officer of its Bonduelle Fresh Americas division, effective from 8 October 2018
Lire la suite >>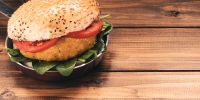 Danone, Hain Celestial and other plant-based food companies operating in Canada have formed the Plant-Based Foods of Canada (PBFA) lobbying organisation to advance the interests of the plant-based foods sector…
Lire la suite >>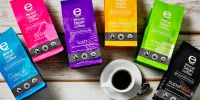 Kraft Heinz Canada has finalised the acquisition of Ethical Bean Coffee as it aims to expand its sustainable coffee offering for Canadian consumers.
Lire la suite >>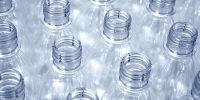 PepsiCo has joined the NaturALL Bottle Alliance, a research consortium formed by Danone, Nestlé Waters and Origin Materials to accelerate the development of 100% renewable and sustainable bottles.
Lire la suite >>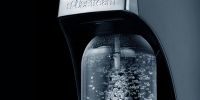 PepsiCo has bought Israeli carbonated water machine maker SodaStream in a deal worth $3.2 billion.
Lire la suite >>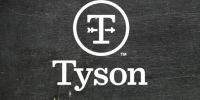 Tyson Foods has agreed a deal to acquire meat product manufacturer Keystone Foods from Marfrig for $2.16 billion.
Lire la suite >>