Fast company
Umaro Foods may have developed the first vegan bacon that's actually good.
Lire la suite >>
In a year, PepsiCo buys around 4 billion pounds of potatoes to make potato chips. It's one piece of the massive web of farms that supply the company, which the…
Lire la suite >>
Can big brands use better tech to make bulk bin buying go mainstream?
Lire la suite >>
How innovative cookware company Great Jones is using Instagram to build a powerful brand
Lire la suite >>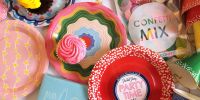 If you're about to throw a birthday party or barbecue, normally you might head to Whole Foods to buy the food and cake, and then to another store like Target…
Lire la suite >>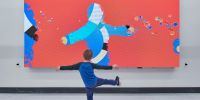 When Amazon launched its first Go store in 2018, the public lined up around the block to see the future of retail: a new experience where you could walk in,…
Lire la suite >>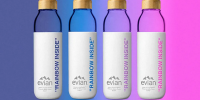 Evian wants to become a fully circular company by 2025, and luxury water bottles–designed by Abloh, its new "creative director for sustainable design"–may be one way to get there.
Lire la suite >>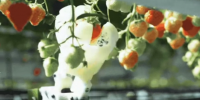 As labor shortages make human pickers scarce and expensive, farms are turning to bots like this one to be the new generation of farm workers.
Lire la suite >>