Foodnavigator
The German Sugar Industry Association has dismissed front-of-pack rating systems based on algorithms, arguing that NutriScore and traffic light labels mislead consumers.
Lire la suite >>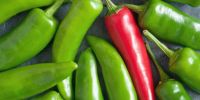 Shifting consumer demand is shaping innovation in food flavours and colours. FoodNavigator speaks to experts in the field to bring you a rundown of the top six trends delivering disruptive…
Lire la suite >>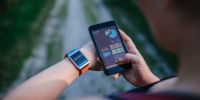 Personalised nutrition firms need to improve the quality of their data collection protocols or risk worsening bias and societal inequalities, an expert has warned.
Lire la suite >>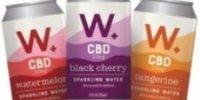 Weller, a Boulder-based snack and beverage company, is not tip-toeing around using the word 'CBD' on its packaging as it launches a line of sparkling waters featuring 25mg cannabidiol (from…
Lire la suite >>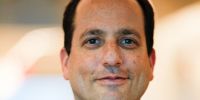 Will big food companies increasingly buy in innovation and serve simply as scale up platforms for smaller, more 'authentic' brands they didn't create, or can they come up with their…
Lire la suite >>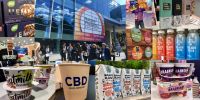 The fact that CBD is not a legal ingredient in foods and supplements – at least not yet – did not deter scores of exhibitors at Expo West, who added…
Lire la suite >>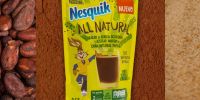 Nestlé is launching a new variety of Nesquik in Europe. In a move indicative of its global commitments on single-use plastics, Nestlé is rolling Nesquik All Natural out in an…
Lire la suite >>
Unilever acquires UK snack brand Graze to accelerate growth in the better-for-you sector
Lire la suite >>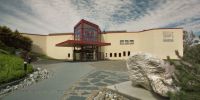 Nestlé says it is going to address the growing packaging waste problem by creating a Nestlé Institute of Packaging Sciences, in Lausanne, Switzerland.
Lire la suite >>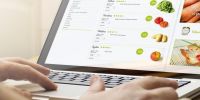 A report by market research firm Packaged Facts revealed that online groceries more than tripled between 2013 and 2018, though it still accounted for only 2% of total grocery spending.
Lire la suite >>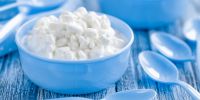 Fermentation is making a 'comeback' in western markets, with growing demand supported by consumer perceptions of it as a 'natural' and 'healthy' food preservation method.
Lire la suite >>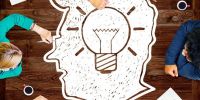 Rabobank brings its start-up pitching competition, FoodBytes!, to London today (13 September). Before the excitement kicks off, FoodNavigator caught up with Rabobank's Nina Meijers to learn more about how food…
Lire la suite >>