Smart Brief
Remember when it seemed like just about every health food featured labels calling out things like "only 90 calories!" or "low-fat"? While those labels do still exist, the meaning of…
Lire la suite >>
When determining which sponsorships are right for your brand, it's important to choose wisely. Making the wrong selections can put your brand image at risk, damaging its reputation and resulting…
Lire la suite >>
Sunday was National Ice Cream Day, a highlight of National Ice Cream Month which was designated by President Ronald Reagan in 1984.
Lire la suite >>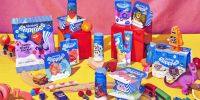 Chobani's launch of a line of childrens' yogurt products was the most-clicked story by SmartBrief's food and beverage readers this week. The Chobani Gimmies portfolio includes items such as pouches,…
Lire la suite >>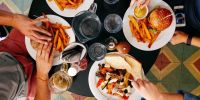 Consumers are changing and engaging with food in new ways. The population demographics in the US are shifting dramatically from one generation to the next, and compounded by rapid developments…
Lire la suite >>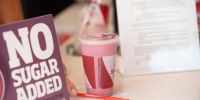 Restaurant chains and food makers of all sizes are increasingly cooking up food and drink recipes with a focus on health, nutrition and clean ingredients, to meet growing consumer demand.
Lire la suite >>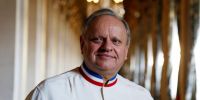 Nestle USA CEO Steve Presley's annocement that the company's consumer strategy will focus on developing new products internally, refreshing legacy brands and reshaping its portfolio was this week's most-clicked story.…
Lire la suite >>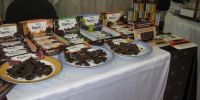 Healthy and indulgent met in a slew of new products at the Specialty Food Association's Summer Fancy Food Show in New York City over the weekend, from veggie-packed ice cream…
Lire la suite >>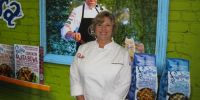 Simple ingredients, authentic recipes and transparency were major themes at the Summer Fancy Food Show in New York City last week. The Specialty Food Association's annual event featured companies and…
Lire la suite >>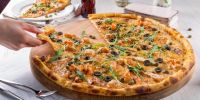 Across the US, pizza has many forms: from humble, nourishing Neapolitan slices to indulgent portions of deep-dish to innovative, customizable whole pies baked and delivered within minutes of a placed…
Lire la suite >>