Communication et marketing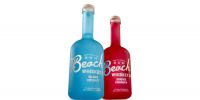 Beach Whiskey LLC launched its first line of American whiskeys, celebrating the beach lifestyle. 
Lire la suite >>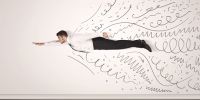 On a daily basis, consumers are bombarded with new tools and technology to make their lives easier, and such advances are forcing companies to evolve the way they deliver services…
Lire la suite >>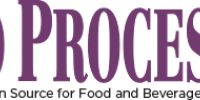 Recent recalls by Tyson, Kellogg and Blue Bell are reminders you can never take food safety for granted.
Lire la suite >>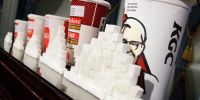 The World Health Organization says governments should raise taxes on sugary drinks to fight what it says are global obesity and diabetes epidemics.
Lire la suite >>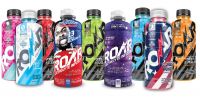 Inspired by less-traditional sports, like skateboarding, snowboarding and the X-Games, as well as the personality of energy drink brands, Roly Nesi, founder and chief executive officer of Huntington, N.Y.-based ROAR…
Lire la suite >>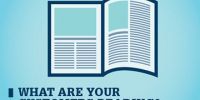 The future of food One of the benefits of working in grocery is that it's a relatable industry—everyone eats, after all. Munchies, the food arm of Vice, is dedicating this…
Lire la suite >>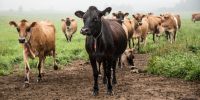 Pour une 14e année d'affilée, l'Union des producteurs agricoles (UPA) tient dimanche son opération portes ouvertes sur les fermes du Québec.
Lire la suite >>