Tendances et consommation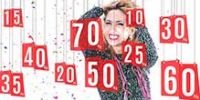 Quels sont les aliments à la mode ? Ceux qui n'ont plus la cote après avoir tenu le haut de l'affiche ? En prélude du Sial Paris 2016, le Salon…
Lire la suite >>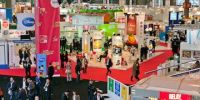 Key players in the food industry are gearing up to display their latest goods at the SIAL Paris trade show next week (October 16-20), the largest exhibition for food innovation…
Lire la suite >>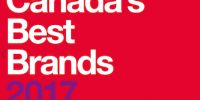 Each year, Canadian Business conducts a national survey to ask Canadian consumers for their opinion on which brands are winning their hearts, minds and—most importantly—wallets. This list shows not just which companies have…
Lire la suite >>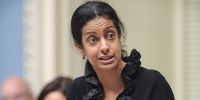 Le gouvernement du Québec va fournir un appui stratégique à des milliers de commerçants québécois pour accélérer leur passage au commerce en ligne.
Lire la suite >>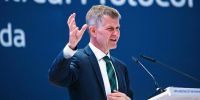 La communauté internationale s'est réunie jeudi à Kigali pour convenir d'un accord sur la disparition progressive des gaz HFC, qui pourrait permettre de limiter de manière significative le réchauffement climatique.
Lire la suite >>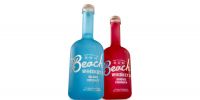 Beach Whiskey LLC launched its first line of American whiskeys, celebrating the beach lifestyle. 
Lire la suite >>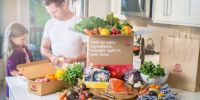 There's a new meal-kit delivery service on the Canadian food scene. Vancouver-based Fuud has launched its ready-to-cook meal kit brand in Vancouver and the Lower Mainland. The company focuses on fresh, seasonal…
Lire la suite >>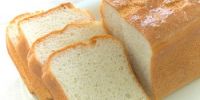 The extra-fine rice flours from American Key Food Products use a unique milling process.
Lire la suite >>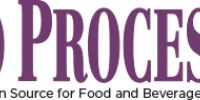 Recent recalls by Tyson, Kellogg and Blue Bell are reminders you can never take food safety for granted.
Lire la suite >>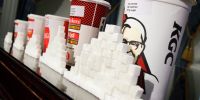 The World Health Organization says governments should raise taxes on sugary drinks to fight what it says are global obesity and diabetes epidemics.
Lire la suite >>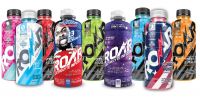 Inspired by less-traditional sports, like skateboarding, snowboarding and the X-Games, as well as the personality of energy drink brands, Roly Nesi, founder and chief executive officer of Huntington, N.Y.-based ROAR…
Lire la suite >>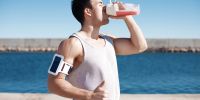 When it comes to consumer packaged goods (CPGs), consumers are faced with myriad choices. There are beverages designed to fuel their bodies before a big game, give them energy to…
Lire la suite >>