Tendances et consommation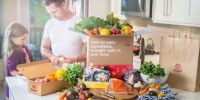 There's a new meal-kit delivery service on the Canadian food scene. Vancouver-based Fuud has launched its ready-to-cook meal kit brand in Vancouver and the Lower Mainland. The company focuses on fresh, seasonal…
Lire la suite >>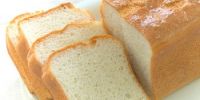 The extra-fine rice flours from American Key Food Products use a unique milling process.
Lire la suite >>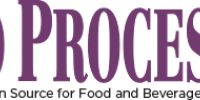 Recent recalls by Tyson, Kellogg and Blue Bell are reminders you can never take food safety for granted.
Lire la suite >>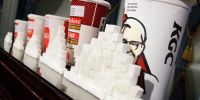 The World Health Organization says governments should raise taxes on sugary drinks to fight what it says are global obesity and diabetes epidemics.
Lire la suite >>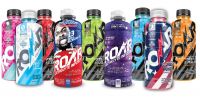 Inspired by less-traditional sports, like skateboarding, snowboarding and the X-Games, as well as the personality of energy drink brands, Roly Nesi, founder and chief executive officer of Huntington, N.Y.-based ROAR…
Lire la suite >>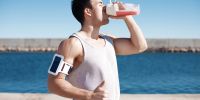 When it comes to consumer packaged goods (CPGs), consumers are faced with myriad choices. There are beverages designed to fuel their bodies before a big game, give them energy to…
Lire la suite >>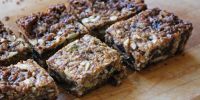 Toronto dietitian Abby Langer says some teachers in Durham Ontario are taking kids' snacks away or not allowing kids to eat them if they're « unhealthy. » She says parents are furious,…
Lire la suite >>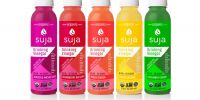 ja Juice Co. launched a new line of functional drinking vinegars exclusively in Wholefoods Market stores nationwide. 
Lire la suite >>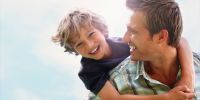 Some 160,000 visitors are expected to attend the SIAL show in Paris next week (October 16-20) to see and sample some of the most innovative food products from 105 participating…
Lire la suite >>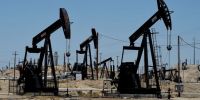 Les cours du pétrole ont ouvert en légère hausse jeudi à New York et dépassaient pour la première fois les 50 dollars le baril depuis juin, continuant à profiter de…
Lire la suite >>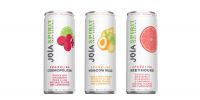 Boundary Waters Brands launched Joia Spirit, a line of ready-to-drink cocktails made with the company's all-natural soda and vodka, it says. 
Lire la suite >>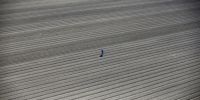 California is entering its sixth year of a record drought, but it's the long-term forecast that has experts worried. The forever drought could be the new normal. It's already affecting…
Lire la suite >>