Nouvelles
The extra-fine rice flours from American Key Food Products use a unique milling process.
Lire la suite >>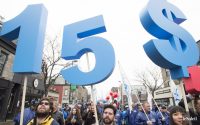 Voyant la campagne en faveur du salaire minimum à 15 $ prendre de l'ampleur au Québec, des représentants d'employeurs fourbissent leurs armes, de crainte que le gouvernement soit tenté de…
Lire la suite >>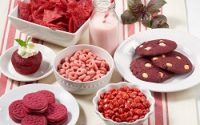 SupraRed is a heat-stable natural red color for neutral pH baking and dry grocery products.
Lire la suite >>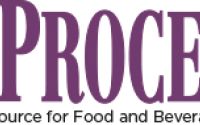 Recent recalls by Tyson, Kellogg and Blue Bell are reminders you can never take food safety for granted.
Lire la suite >>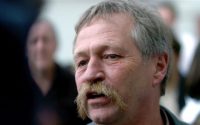 L'accord de libre-échange Canada-Union européenne mettrait en péril le « tissu social » des populations des deux côtés de l'Atlantique et doit être stoppé. Tel est le plaidoyer que le…
Lire la suite >>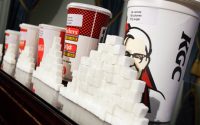 The World Health Organization says governments should raise taxes on sugary drinks to fight what it says are global obesity and diabetes epidemics.
Lire la suite >>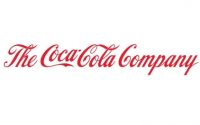 Atlanta-based The Coca-Cola Co. announced its intention to acquire Leuven, Belgium-based Anheuser-Busch InBev's (AB InBev) stake in Coca-Cola Beverages Africa (CCBA) following the closing of the AB InBev combination with…
Lire la suite >>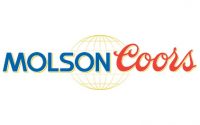 Molson Coors Brewing Co., Denver and Montreal, announced the successful completion of its previously announced acquisition of London-based SABMiller plc's 58 percent stake in MillerCoors LLC, Chicago, the joint venture…
Lire la suite >>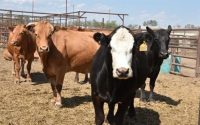 Le gouvernement fédéral doit être conscient que les modèles de réduction de carbone qu'il propose et les changements d'attitude envers la consommation de viande auront un impact sur la vie…
Lire la suite >>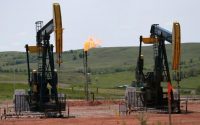 Les émissions de méthane des pipelines et des puits de pétrole ont été sous-estimées, selon deux nouvelles études. Une bonne partie de ces émissions invisibles sont dues à des fuites…
Lire la suite >>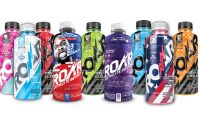 Inspired by less-traditional sports, like skateboarding, snowboarding and the X-Games, as well as the personality of energy drink brands, Roly Nesi, founder and chief executive officer of Huntington, N.Y.-based ROAR…
Lire la suite >>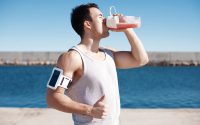 When it comes to consumer packaged goods (CPGs), consumers are faced with myriad choices. There are beverages designed to fuel their bodies before a big game, give them energy to…
Lire la suite >>